Nature Kindergarten
Nature Kindergarten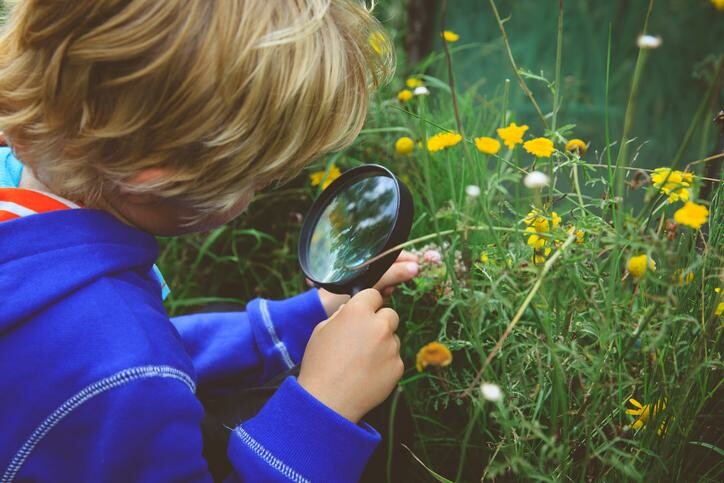 *ARE YOU NATURE NUTS? WANT AN EXCITING ADD-ON NATURE PROGRAM?
Students who are registered in the Option 2 Full Day Program, may also register for the EICS Nature Kindergarten add on program.  For more information, please click the EICS Nature Kindergarten link and consider attending the Parent Information Night for this super exciting new program in EICS.  
To express your interest in this program, you must check the box indicated on the registration form.  If your child is already a Pre-K student in EICS, please phone their school and notify them that you wish to be added to the Nature Kindergarten list.